I recently received an email from a reader, a Frenchman living in New Zealand, who has just discovered Right Minds and has been reading some of my older content.
Two years ago, almost to the day, I wrote "remember M. Arnoud Beltrame, because the French won't."
Monsieur Beltrame traded his life for a female hostage during negotiation with an Islamic terrorist, in perhaps one of the last acts of chivalry France will see for a long time.
As it turns out, I was wrong. They've done worse than forget him. In February, Anne Hidalgo, the socialist Mayor of Paris installed a commemorative plaque for Arnaud Beltrame. On this plaque is written:
Arnaud Beltrame ... victim of his heroism
There have been some half-hearted utterances about the "unfortunate" or "awkward" wording insinuating that Arnoud Beltrame was responsible for his own death. Yet that's exactly what they intended to convey by minimising what happened.
As my reader exclaimed: "They didn't forget Arnaud Beltrame, they killed him a second time."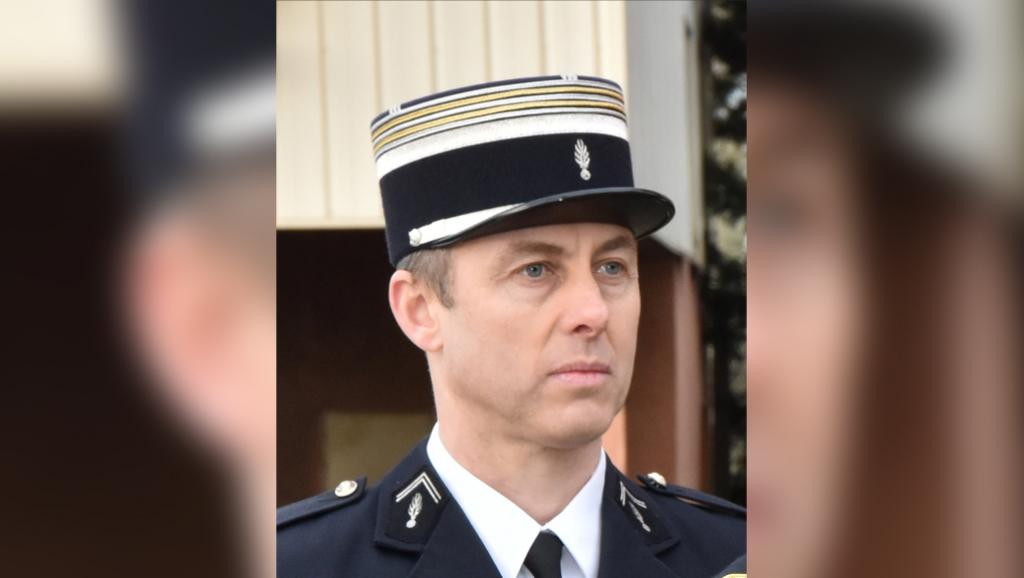 The wording used on Beltrame's plaque has gone viral on social media in the wake of last week's public decapitation of French high school teacher Samuel Paty. An Islamic terrorist posing as a refugee "cancelled" Monsieur Paty for showing his class the Charlie Hebdo Mohammed cartoon in a lesson on free speech.